Starting July 3, the Yale community will benefit from a newly formed Finance Support Center (FSC). The FSC will be dedicated to providing a high-level of service for all finance inquiries, including Workday, the University's financial management system launching in July.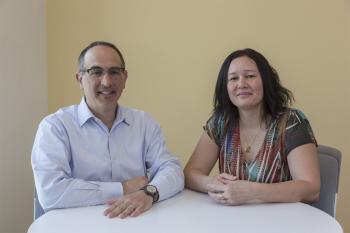 The FSC will be led by Michael DellaBianca and Jennette Krawec and represents an expansion and replacement of the Yale Shared Services (YSS) Contact Center. The change was driven by a need to increase support for Workday Financials, provide fast and reliable information from a single source, and improve visibility around financial processes.
It will remain under the direction of Yale Shared Services (YSS) and will offer enhanced support, including:
Extended business hours (8:30 a.m. to 5:00 p.m.)
An online inquiry form (available starting July 3)
Post-call surveys, to improve customer service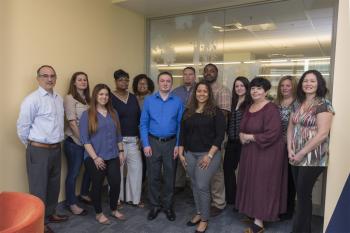 In preparation for Workday, the FSC's 14 experienced support specialists are collaborating with the Workday@Yale program team to source answers to anticipated community questions. The FSC is a valuable addition to the Workday support model, which includes a network of campus-wide Gurus, Employee Services (Human Resources), and the ITS Helpdesk (Technical). Information about all Workday support options can be found on the Workday website. 
Through July 2, the YSS Contact Center will continue answering questions about accounts payable, invoice, check request, vendor, and EMS inquiries. On July 3, the same day that Workday goes live, the FSC will officially launch and offer its expanded support. For questions, contact FSC Director Michael DellaBianca.